Every week for the year 2021, instead of purchasing a treat from the grocery store, I have decided to support a local business by trying out their food, drink, service or product they have to offer.
Here is a recap for the local businesses that I've got to support this past November:
Parma Ravioli
Picked up some ravioli for a nice sugo Sunday from Parma Ravioli. They have takeout sandwiches that are also delicious!
Saunders Farm
When was the last time you were at Saunders Farm? Definitely a different experience with kids in the daytime. Halloween day made it extra special!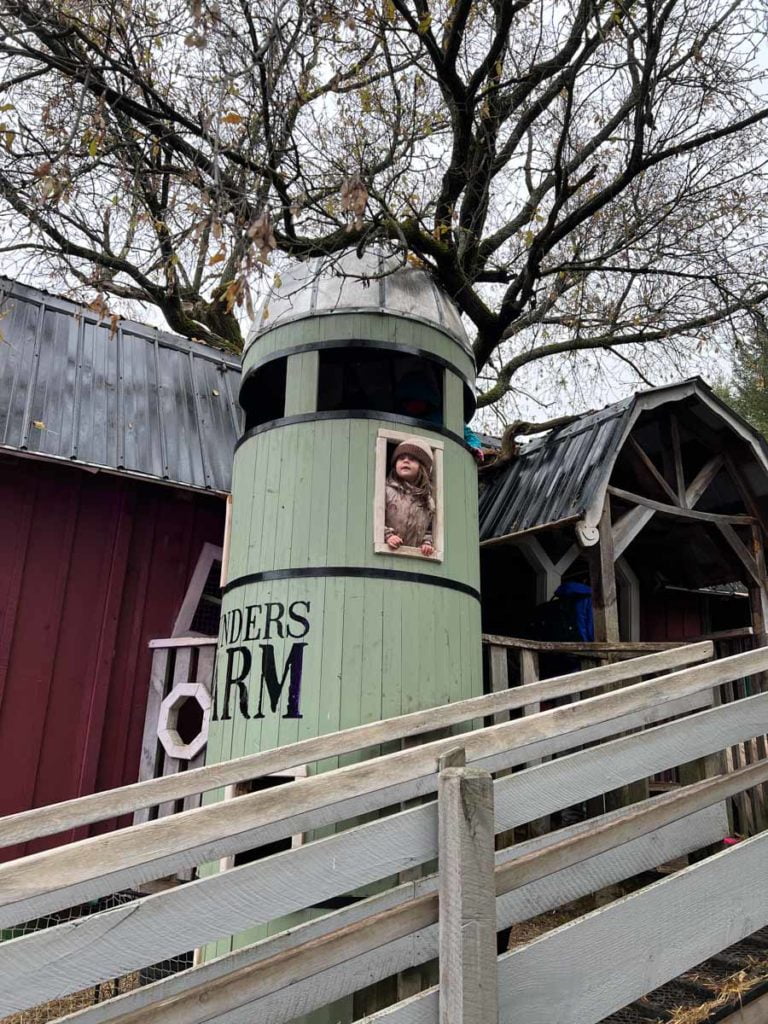 Pizza Staygold
Detroit-Style Pizza and Lager
https://www.pizzastaygold.com/
Pestos Deli
This is my go to lunch spot when I'm treating myself to a lunch at work. Delicious sandwiches and fresh pastas. What more do you want!?